Welcome to EE Entertainment! Elliott loves what he does and always has a smile on his face. He specializes in making personal and ever lasting relationships with his clients and understands how to read your crowd to play the perfect selection of music to create an event to remember.
Need entertainment for your next event?
Corporate & Private Events
I love music! It's been a passion of mine ever since I was a kid and nothing makes me happier than being able to do what I love.. make people dance!
We couldn't have been happier with our decision to use DJ Elliott for our wedding. Leading up to the event Elliott took the time to get to know us and our style so he could really understand what we were looking for and the environment we wanted to create. Elliott worked with us to develop unique dinner and reception playlists that incorporated his suggestions but always put our vision and opinions first. During our event Elliott went out of his way to make sure things ran smoothly and on schedule, even helping other vendors and making sure our food and beverage needs were being met. On the dance floor Elliott brought high energy, smooth transitions, and timely selections that kept the party going strong all night (with several encores). Since the event, we have had multiple guests comment on Elliott's performance and have even had friends request our playlists to try and "save" other wedding receptions as they were happening.
All the best,
Garrett and Jaqueline
Elliott's upcoming schedule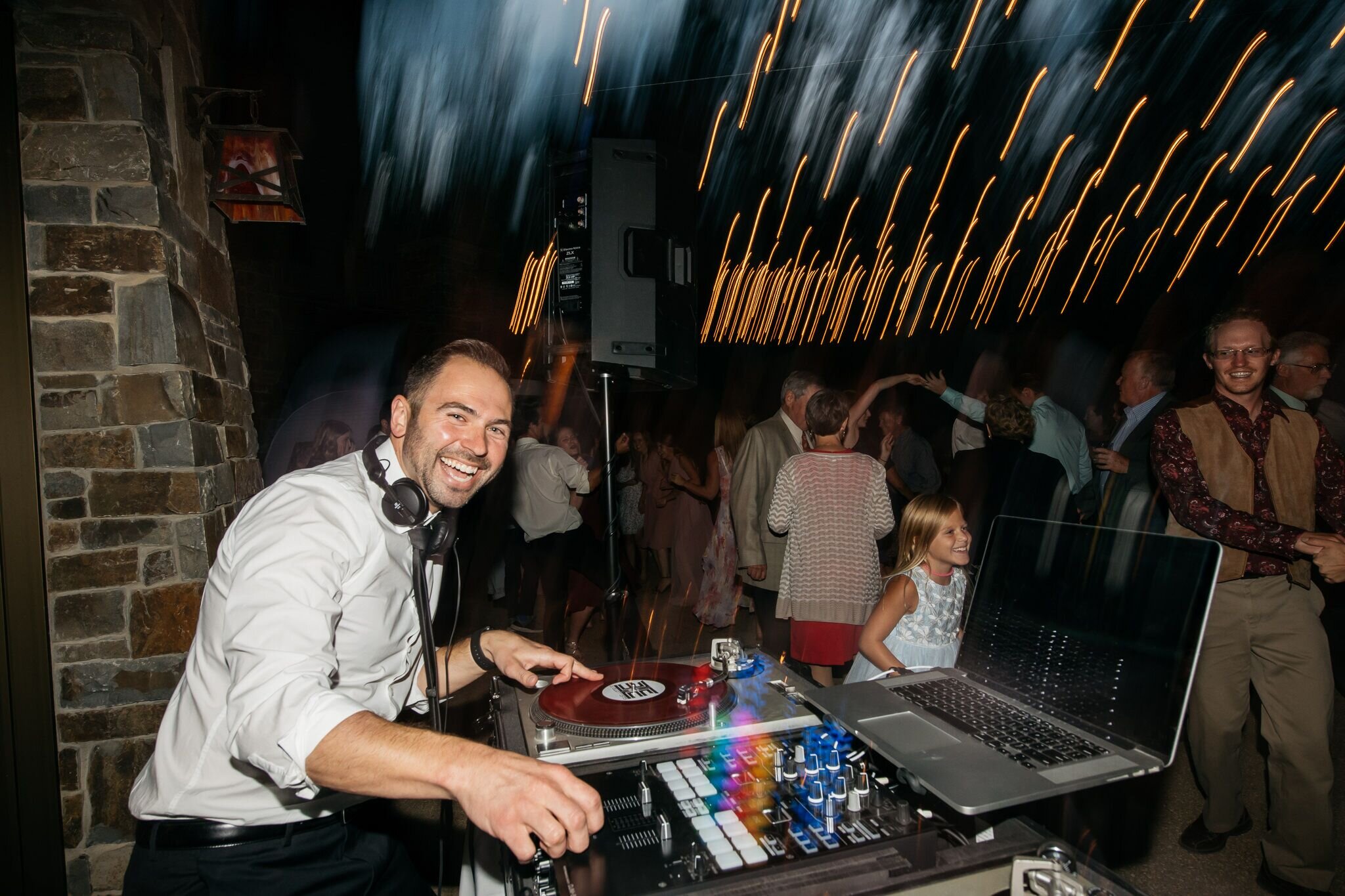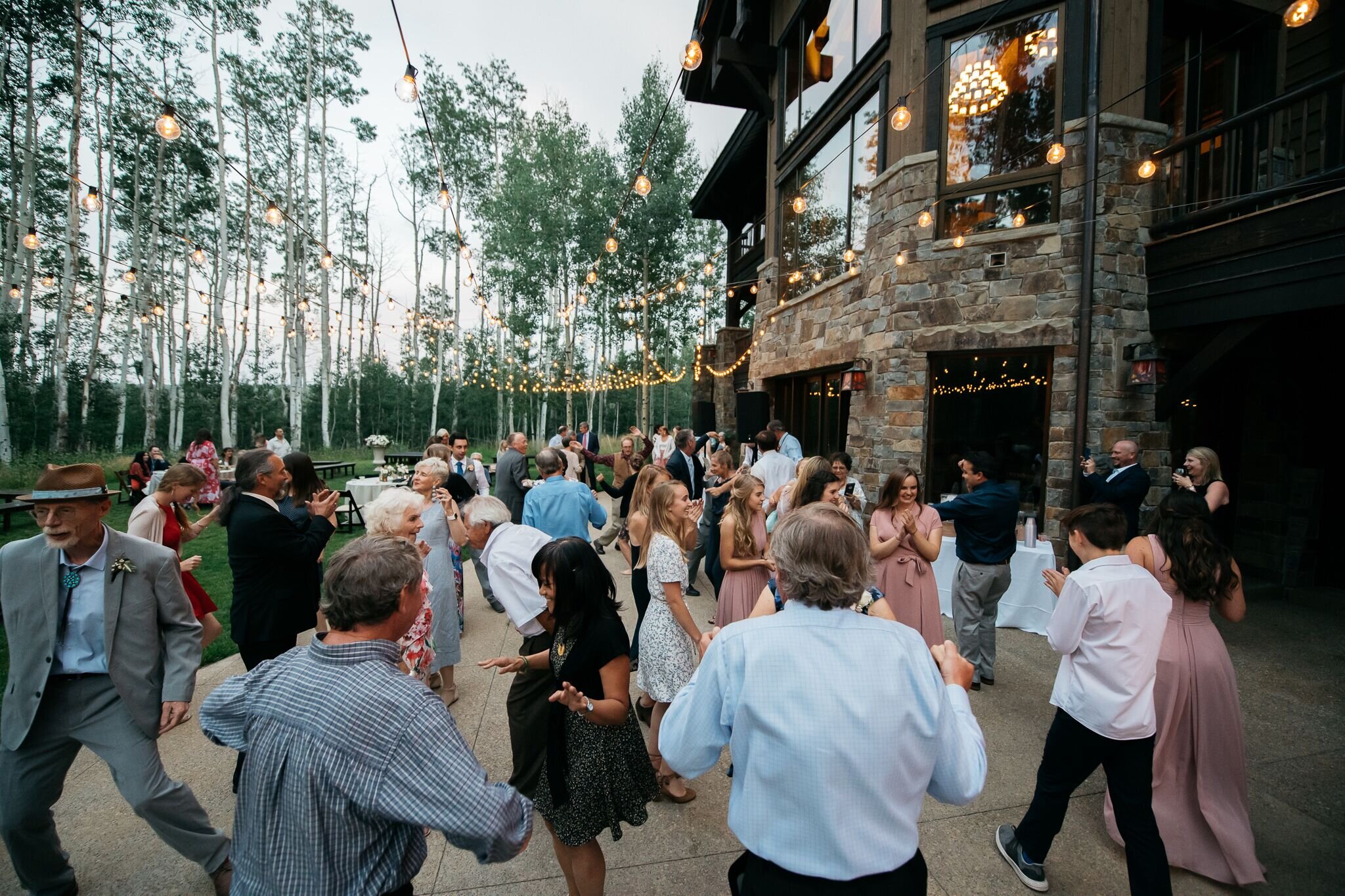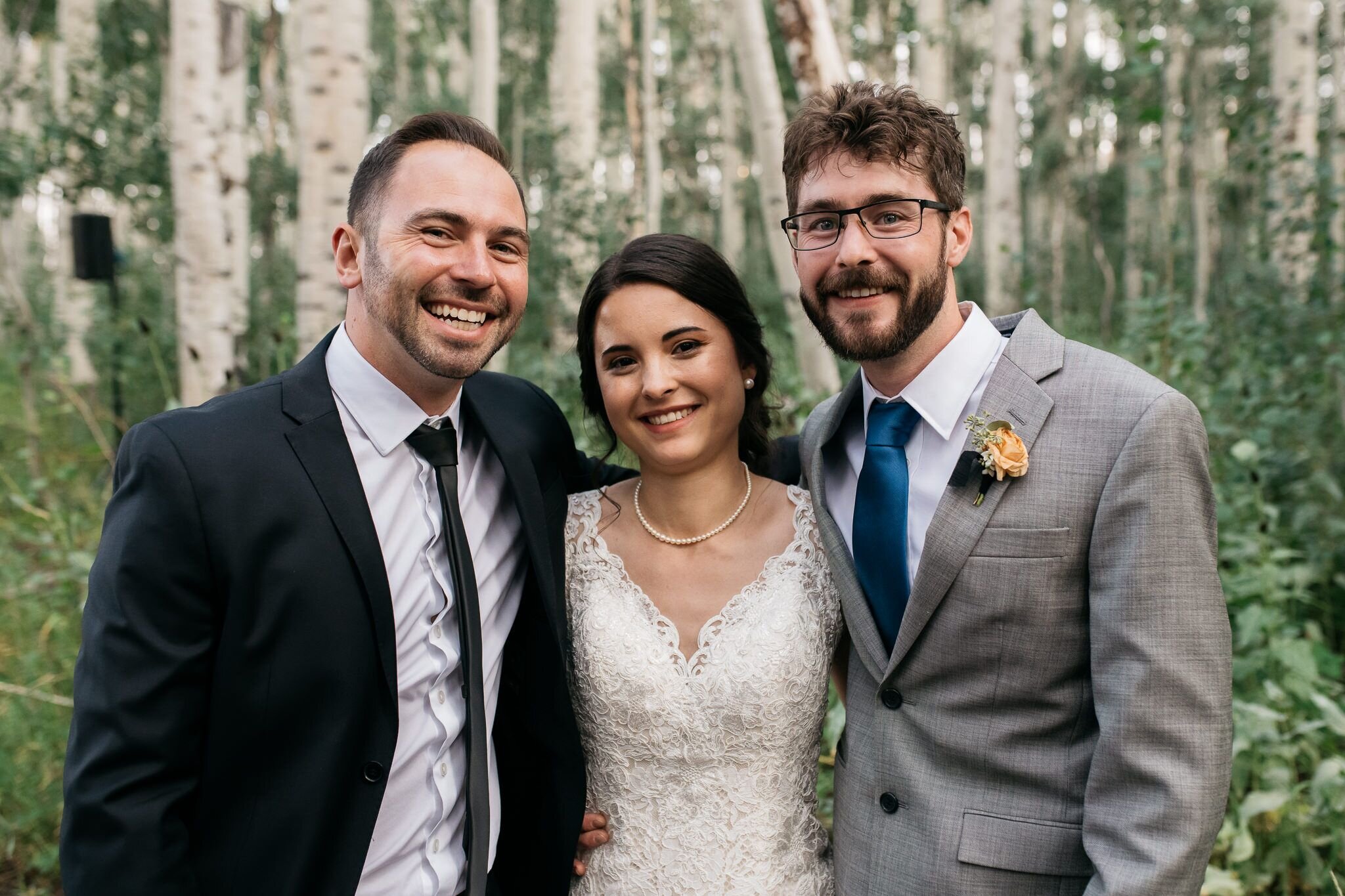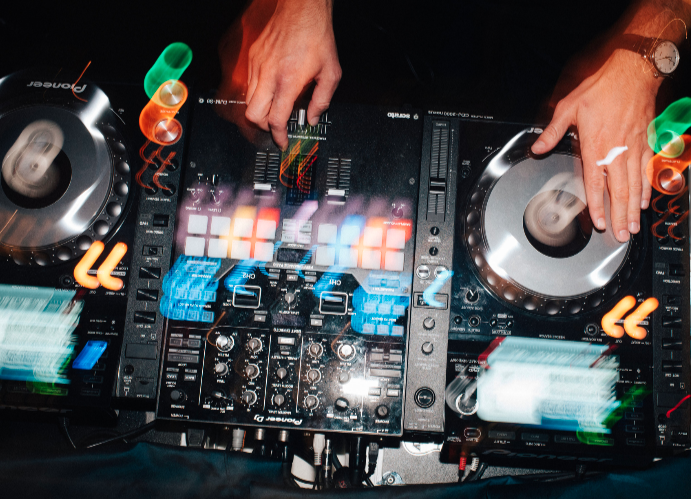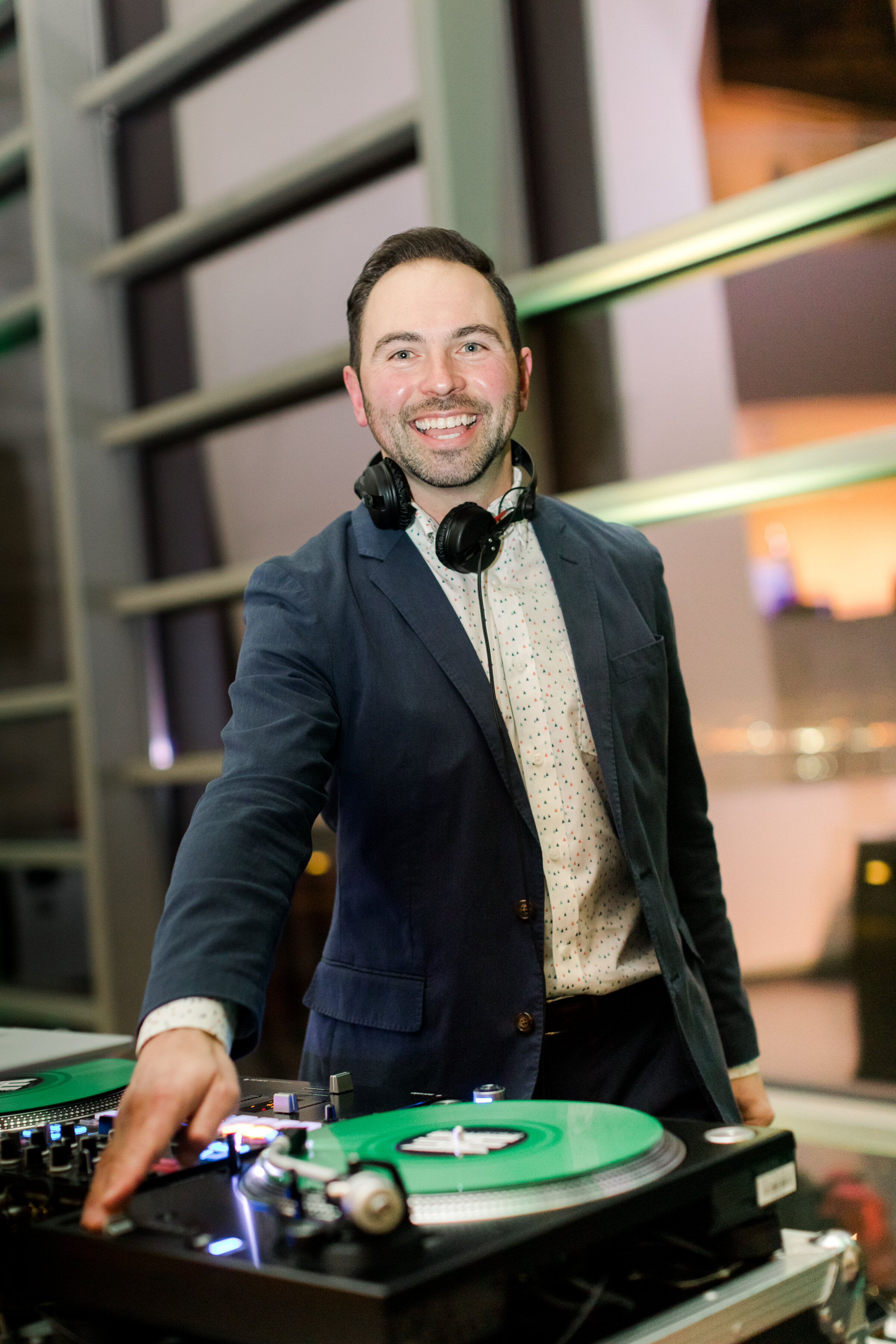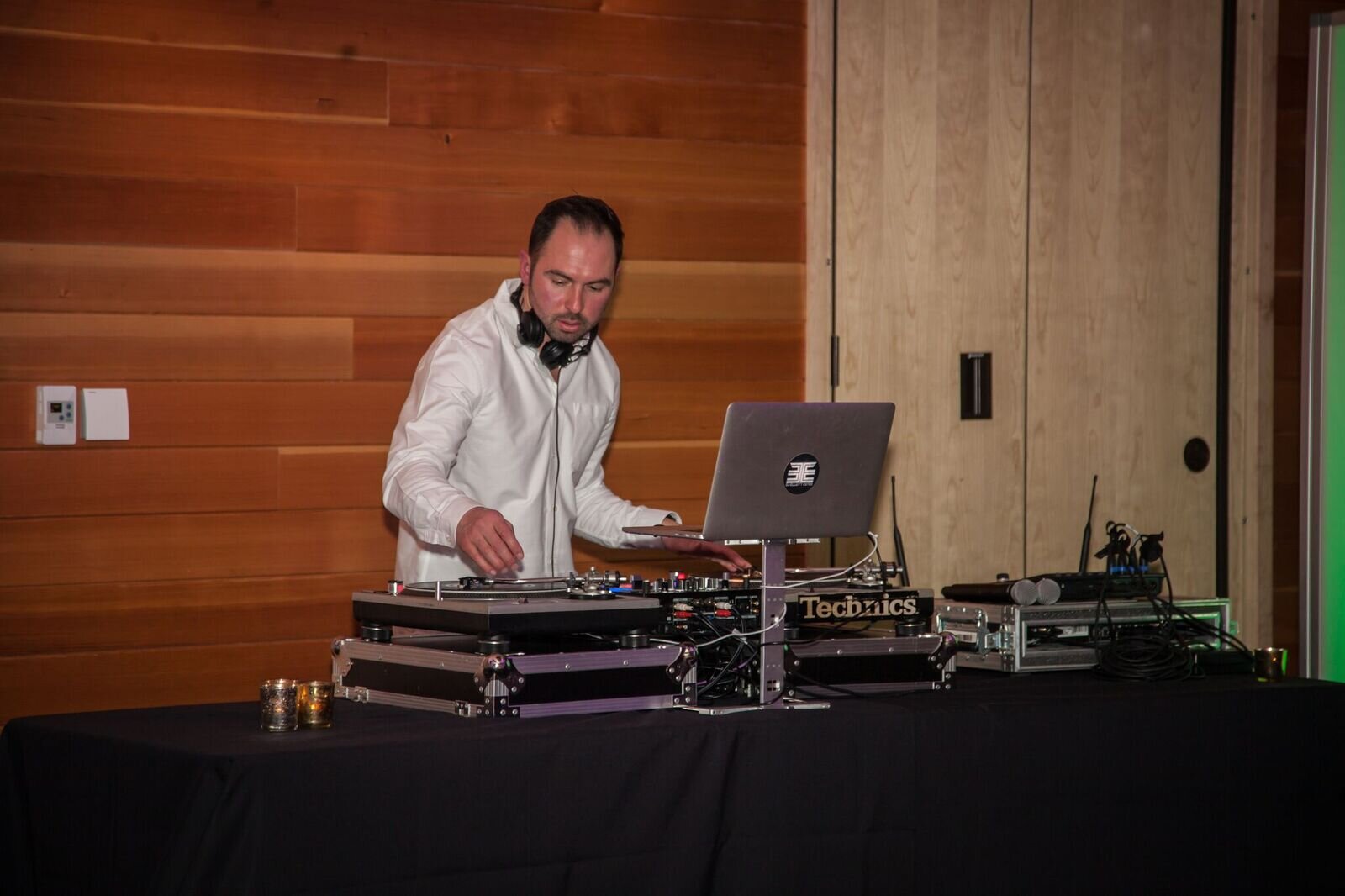 Here is a description of what makes your company unique. Pellentesque habitant ulcit mori netus et malesuada netus et malesuada.